Social Media Marketing Squamish
Social Media Strategy
Virtually everyone in the world belongs to at least one social media giant such as Facebook, Instagram, or Twitter. Your business can benefit from a strong social medical marketing strategy that gets your Squamish business or brand out there to the locals. You'll build a following in the community. Within the platform, you can promote local events, offers, or other important information that you want to share with your clients and locals.
Grass Route's Social Media Management Services
At the Grass Routes Agency, we offer complete social media marketing services. We help you reach the community of Squamish and let them know everything that you have to offer. You'll be able to interact with clients and promote a truly personalized brand awareness that showcases your companies importance in the region.
Social media marketing Squamish style lets your brand or company truly become a crucial member of the community. Let us help you build a powerful presence on one or all of the social media sites.
Leveraging social media marketing can help you create real connections with loyal customers in an affordable manner.
Here are a few ways we can help you with your social media marketing:
DIY training, courses and tools
Strategy development
Community management and engagement
Content Creation – photography design and copywriting
Campaign Development
Event Launch
Paid Social Media Campaigns
Social Analysis and Diagnosis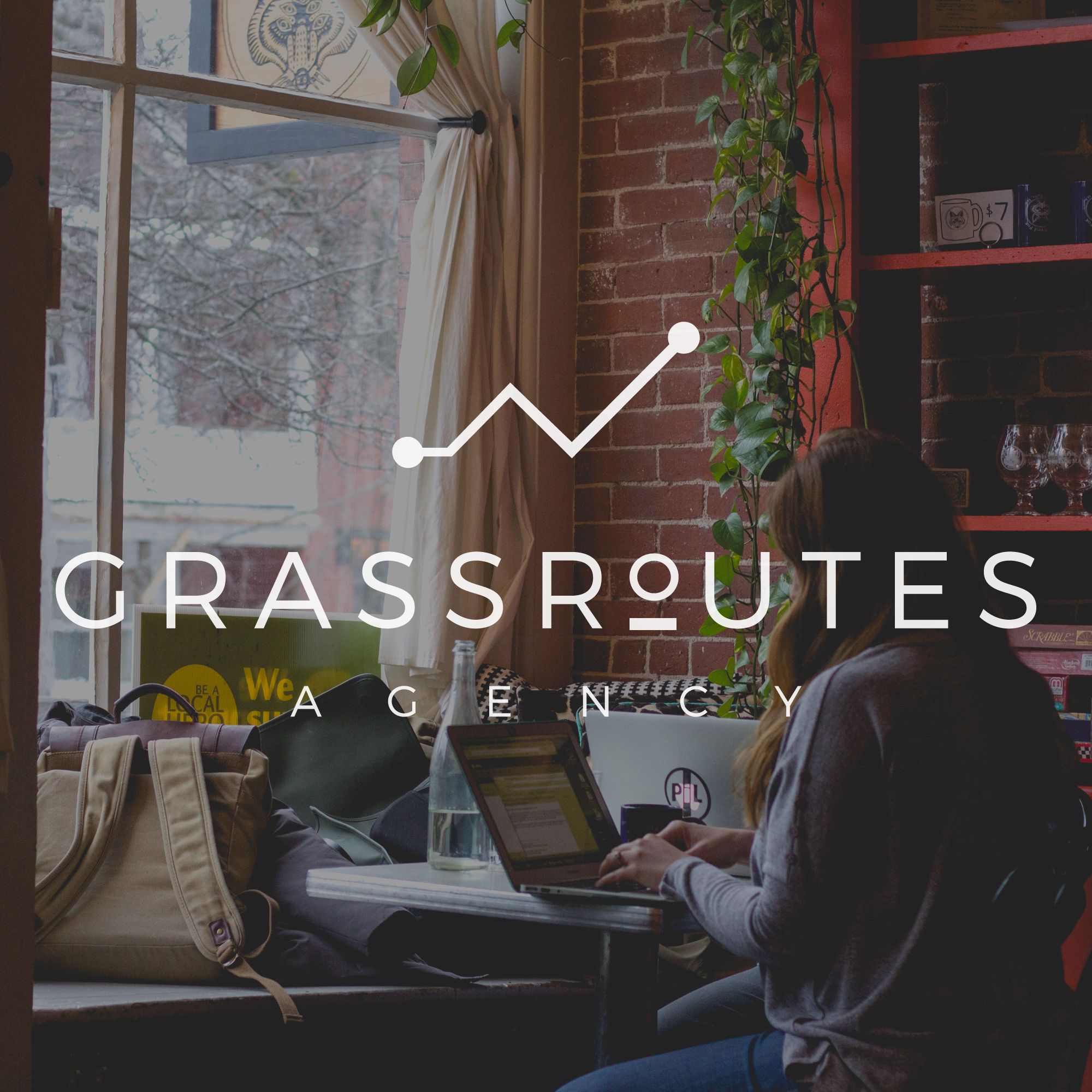 Start Growing Your Business Today
Let's Talk!